NOTE: If you want your copy of Pyramid Arcade to ship within the USA, please visit a local game store near you, or order from the full Looney Labs online store. Orders placed from this page will ship from our UK partner, who is stocking ONLY this one product, to allow us to offer affordable shipping rates for Pyramid Arcade to the rest of the world.
---
Pyramid Arcade is a complete game library in one box.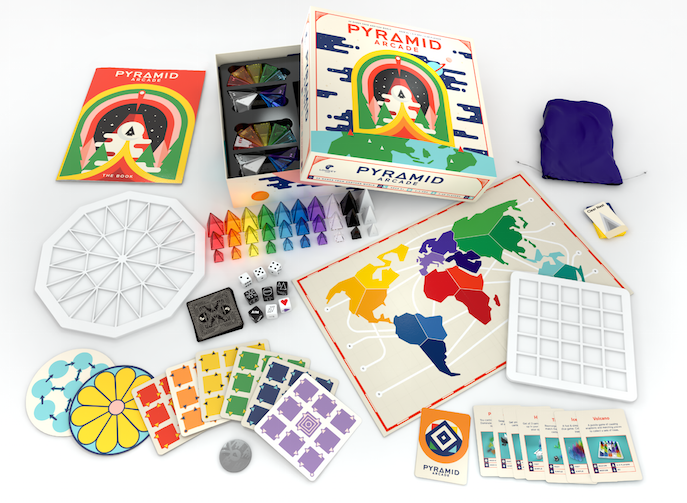 Inside, you'll find everything you need to play 22 different tabletop games, each of which uses the Looney Pyramid gaming pieces in a different way. The games in this arcade range from easy to complex, from mostly-luck to pure skill, and from time-killer to brain-burner. Developed over the course of more than twenty-five years, the games in this set are truly out of this world!
---
The 22 Games: Black Ice, Color Wheel, Give Or Take, Homeworlds, Hijinks, IceDice, Ice Towers, Launchpad 23, Looney Ludo, Lunar Invaders, Martian Chess, Petal Battle, Petri Dish, Pharaoh, Powerhouse, Pyramid Sham Bo, Treehouse, Twin Win, Verticality, Volcano, World War 5, and Zark City. 
For more information about these amazing games...
• View a PDF of the 77 page Rulebook that comes in the box
• Or watch a sample game of any of the games by clicking on the picture!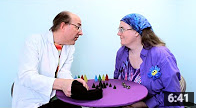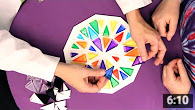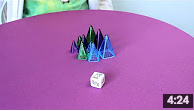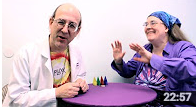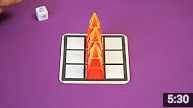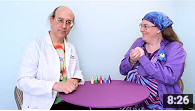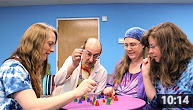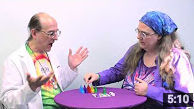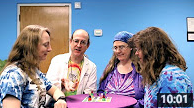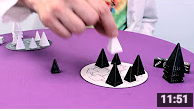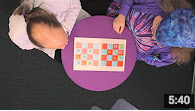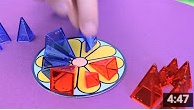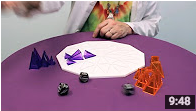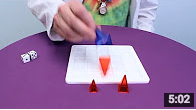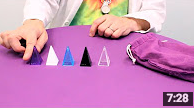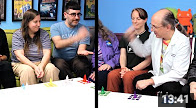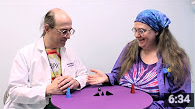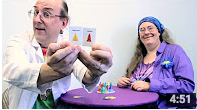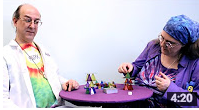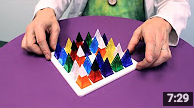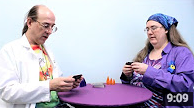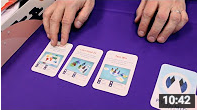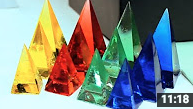 ---
For more information join us over at LooneyPyramids.Com
BUY PYRAMID ARCADE  <-- only $20 shipping anywhere in the world